At Accurate Claims Inc. we are driven by a passion to serve those who serve others. Our employees are passionate about our mission and strive to exceed the needs of our clients every day.
We handle a variety of full or limited assignment, depending on your needs.
Claims Handling
Property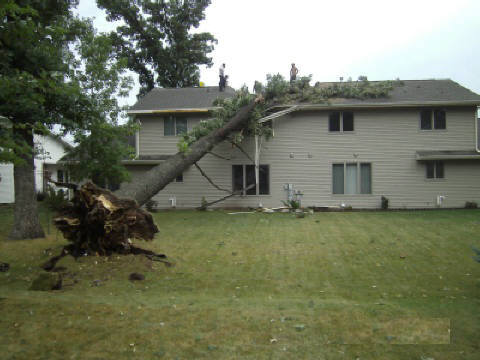 When an Accurate Claims Inc. staff member is called upon to inspect a loss, we understand the importance of returning the property back to a "pre-loss state" as quickly as possible. Our adjusters are friendly, knowledgeable, professional, and experienced. We understand that the timeliness of getting the situation corrected, from the simplest of appraisals to the most complex. Our staff has the experience to meet all of your needs, whether it be local or Cat losses throughout Wisconsin or Nationwide.
Below are examples of some of the types of property claims we handle:
Residential
Commercial
Inland Marine
Farm
Business Interruption
Cargo Losses
Mold
Construction Defect
Theft
Property Liability
CAT Service
Vehicle/Heavy Duty Appraisals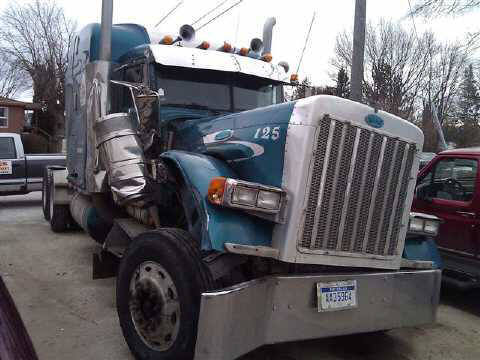 Our vehicle/heavy duty appraisals are completed by seasoned adjusters who come with multiple years of experience in the industry. We work closely with vehicle owners, repair facilities, and manufacturers to prepare a thorough, computer based estimate utilizing each insurance carriers specific guidelines. This includes the utilization of OEM, Aftermarket and LKQ parts from a national database for:
Automobiles
Semi Tractors and Trailers
Farm Equipment
Motorcycles
Boats
Recreational Vehicles
ATVs and Snowmobiles
Cargo
Casualty/Liability Claims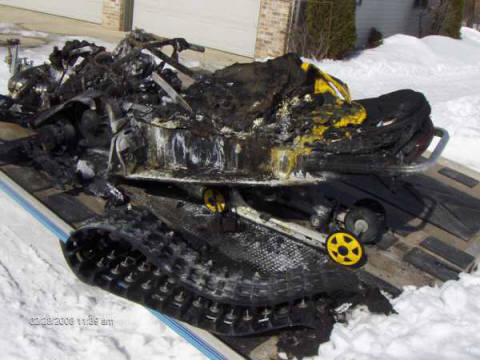 Our experienced adjusters understand and have the tools necessary to complete a prompt assessment of your casualty/liability loss. Our emergency response allows us to be on scene to begin the investigation immediately if needed. Our adjusters are able to handle salvage retention and hazardous spill remediation.
Depending on your needs and requirements, we can handle any assignments such as:
Personal and Commercial Auto Liability Investigation
Premises Liability Investigation
General Liability
Contractor Liability Claims
Professional Liability Claims
Municipal and Government Claims
Salvage Retention