Accurate Claims Inc. was founded in 1999 by Mike Zegers as a multi-line independent claims adjusting company. Our mission is to provide better service and obtain better results for our clients. Our corporate headquarters is located in Green Bay, Wisconsin. Our five full time field claims adjusters are ready to serve your needs throughout Northeastern and Central Wisconsin.
Our staff is positioned to provide prompt, professional, and personalized claims service. We are never closed, nor is there an additional charge for assignments made to us after normal business hours. If you have questions regarding our company and the services we provide, or have special claims handling requirements, please contact our corporate office in Green Bay, Wisconsin.
All assignments and correspondence can be directed to the corporate office, where they will be set up, assigned, and supervised.
The vast experience of our staff enables us to handle a wide variety of claims to include property, casualty, auto, liability, cargo, and heavy equipment appraisals. We invite you to check out our full line of services listed under our Services tab.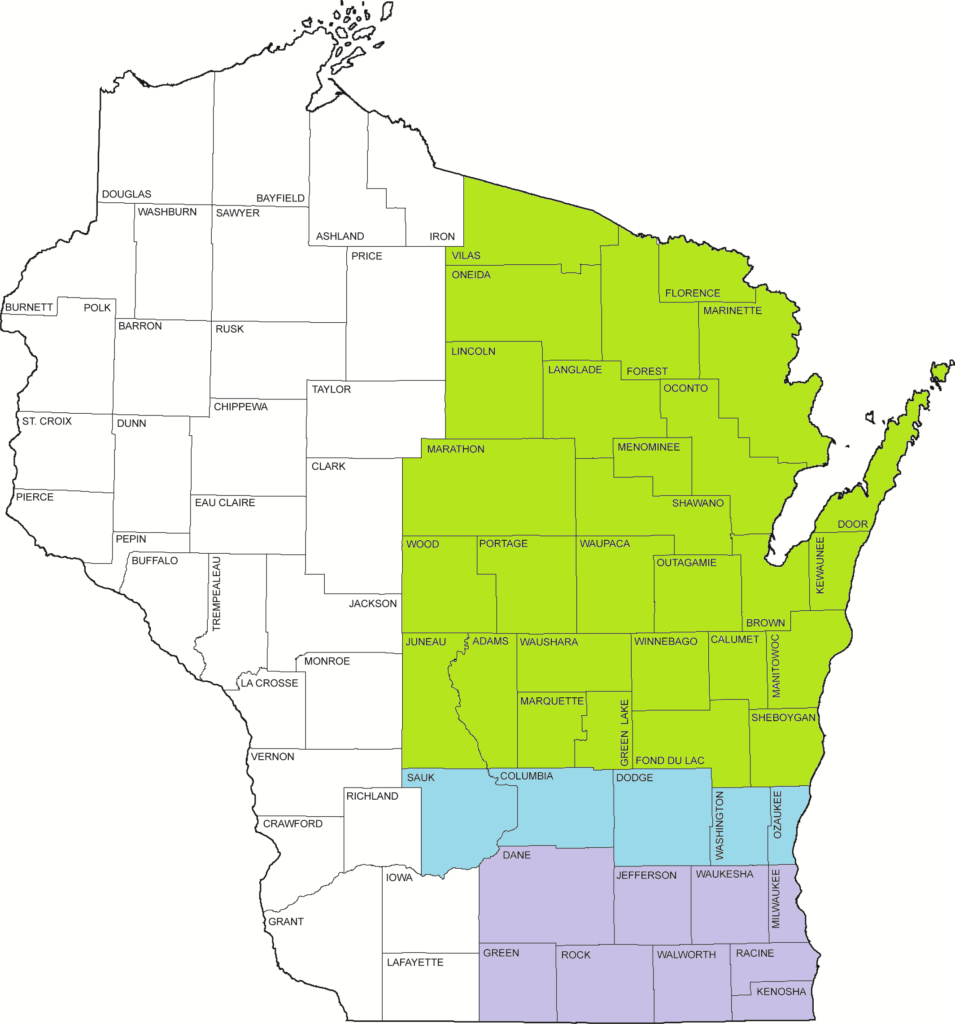 Accurate Claims Inc. utilizes multiple software programs, and because of our web-based management system, our adjusters have full access to all company resources, while handling claims in their general territory, or while deployed on catastrophe duty.
Accurate Claims Inc. was founded on providing the best service, and we remain committed to that each and every day. We truly appreciate your trust in us.
Accurately accomplishing the needs and goals of the customer.
Built on pride in one's work and business integrity.
Guaranteeing quality work at a fair and competitive price.